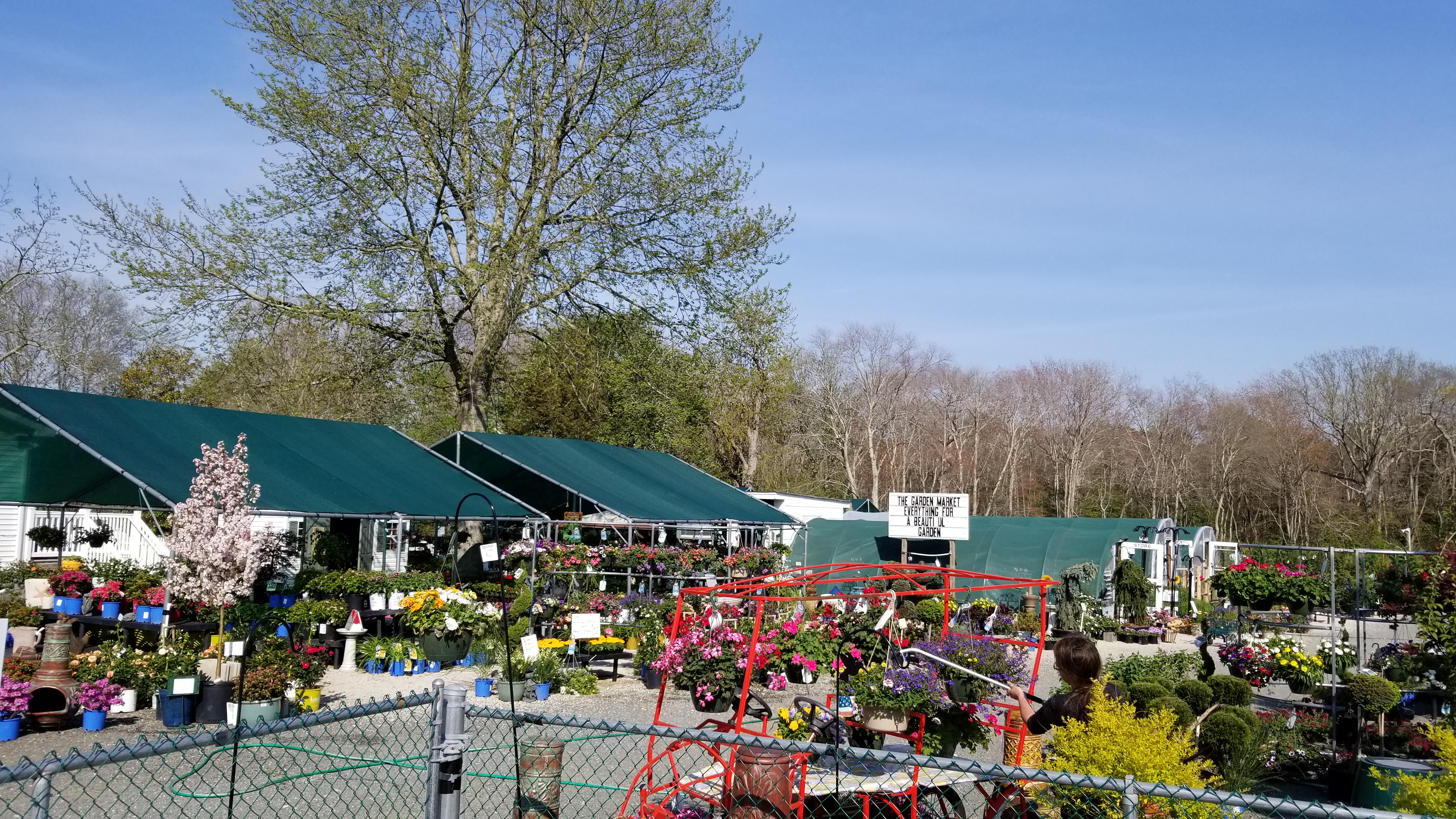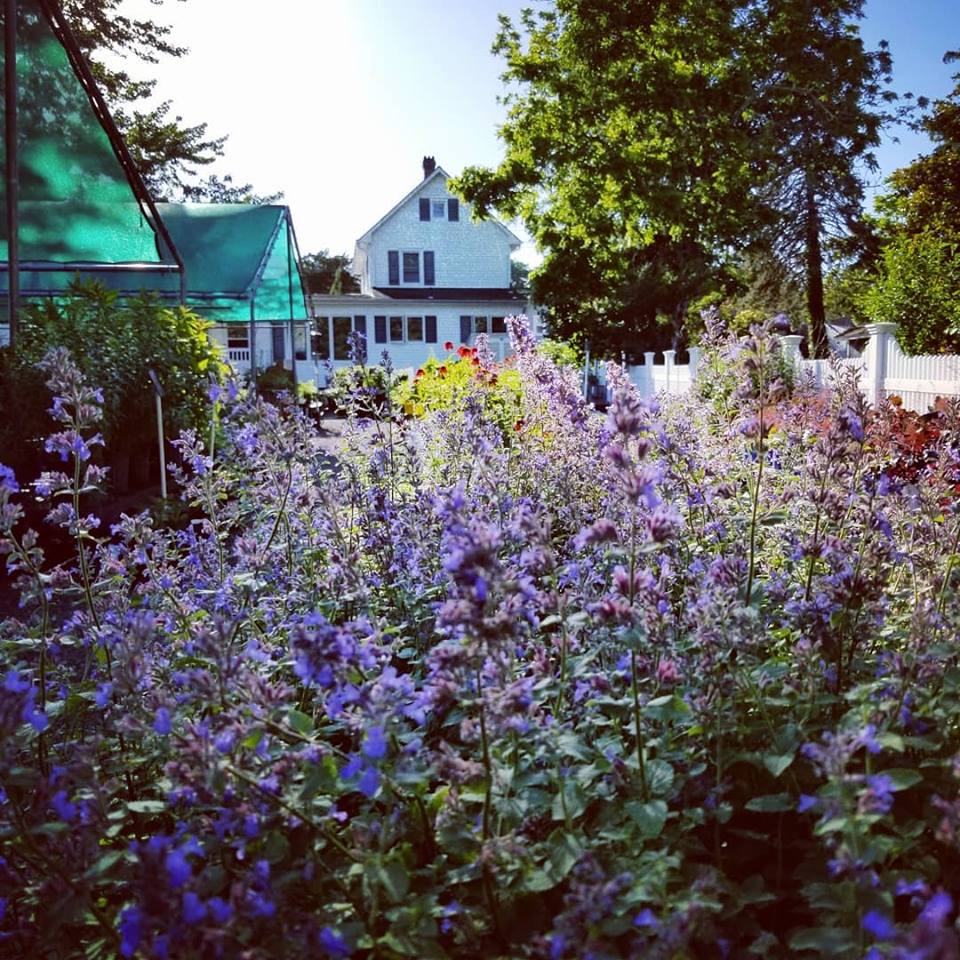 The New Garden Market
located on historic downtown Barnegat opened for business on March 2018 with new owners Frank and Claudia Ernest. It's a beautiful property facing main street and the back bordering the Barnegat watershed and its protected land. In recent history, it has been known as a small retail garden owned by different owners until purchased by the Ernest who re-opened it to the public.
Frank and Claudia come from diverse backgrounds, have been long time residents of Ocean County and are well known within the community through their others businesses and endeavors.
Avid gardeners and lovers of all in nature, they have a special interest in practicing eco-friendly gardening methods and their objective is to share their knowledge and passion with their customers, not only with plant selection and providing planting and  plant-care tips but also they want to bring awareness to the needs of pollinators and how gardening practices affect the eco-system in their own yards. They carry a varied selection of trees, shrubs, perennials and annuals with a focus on pollinator-friendly plants and natives and to round-up the perfect yard and complement many garden styles they also carry outdoor furniture, statuary, pottery and so on.
Come to visit The Garden Market and meet the owners and their knowledgeable staff.
Garden Center 
398 N Main St, Barnegat, NJ 08005
(609) 660-1100