The Garden Market In Barnegat, NJ
Our official opening for season 2023 was March 10th and we want to thank everyone for a warm "welcome back" and your good wishes for another season. Weather still cold and unpredictable, but that is March and we are ok with that, technically still winter. This year we have opened our doors a little earlier than usual, lots to do around here and we are excited for spring to come soon! The yard will begin to fill up, as plants wake up from their winter "slumber", annuals will fill the tables as soon as it is safe to plant out. I know we all feel impatient waiting for some color in our yards, but remember, most annuals are tender and easily damaged by a dip in temperature. 
Right now, pansies and cold-weather vegetables can be planted and left outside. We already have an assortment of pansies, ready to be planted on the ground, window boxes, planters or hanging baskets. Vegetable plants will be available after March 18. 
Who excited about March 20th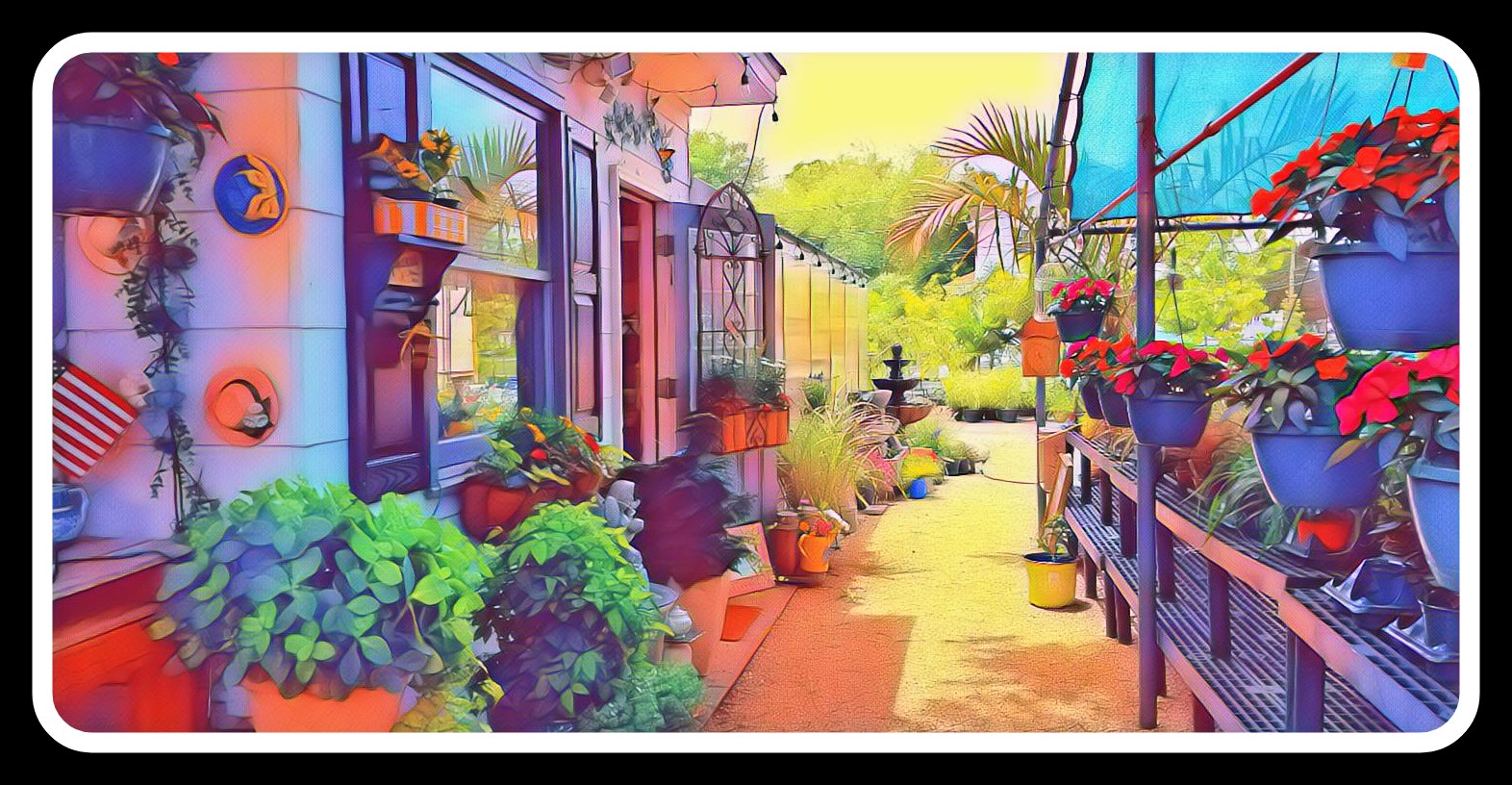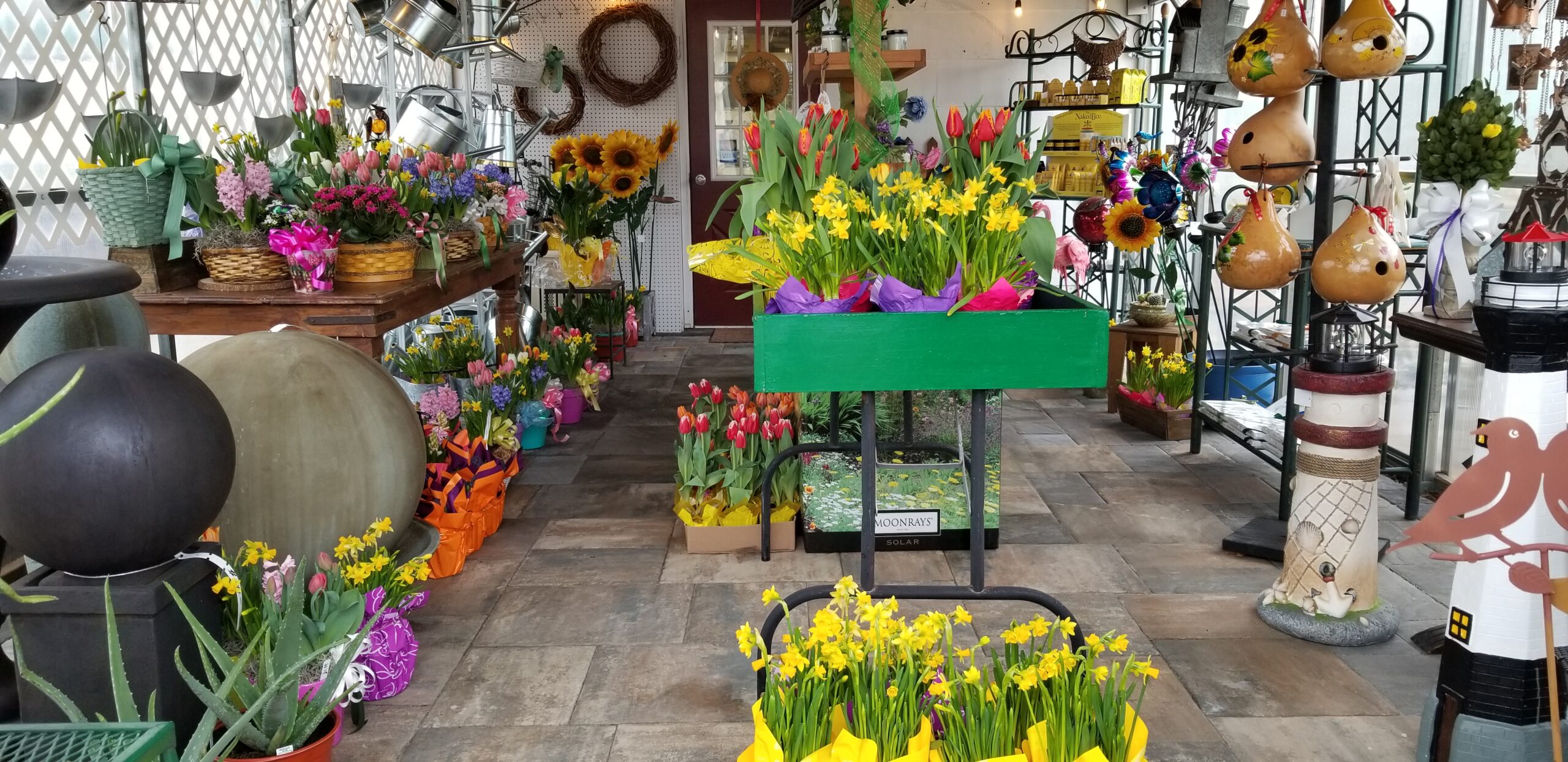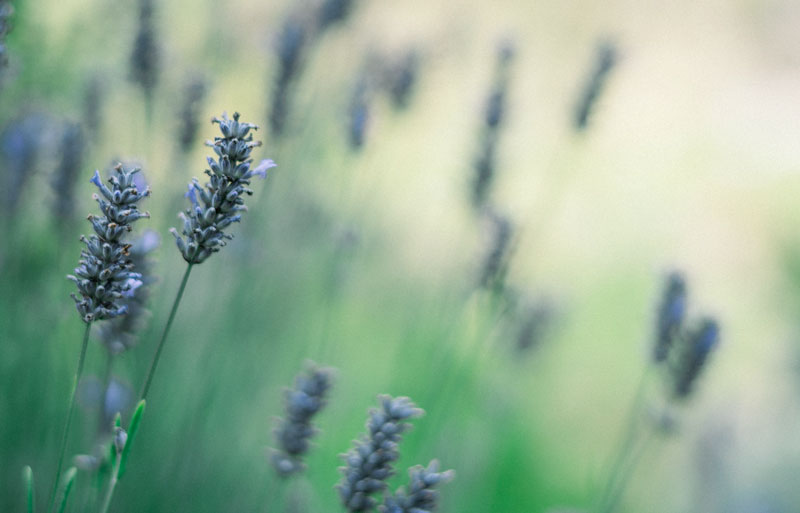 The New Garden Market
We are located on historic downtown Barnegat opened for business on March 2018 with new owners Frank and Claudia Ernest. It's a beautiful property facing main street and the back bordering the Barnegat watershed and its protected land. In recent history, it has been known as a small retail garden owned by different owners until purchased by the Ernest who re-opened it to the public.
We are ESPOMA organic products, 4-8 lb bags and larger 50 lb bags of HOLLY-TONE and PLANT-TONE.
Strawberries and blueberries, easy to grow perennials, can be grown in hanging baskets or planters.
398 N MAIN ST, BARNEGAT, NJ 08005
Let's Build Your Dream Garden Together
So reach out to us, we will get through this, go out into your gardens, plant something, watch it grow and breathe !